THE ERIMA VALUES
Our ERIMA motto stems from these values: COME TOGETHER AND WIN.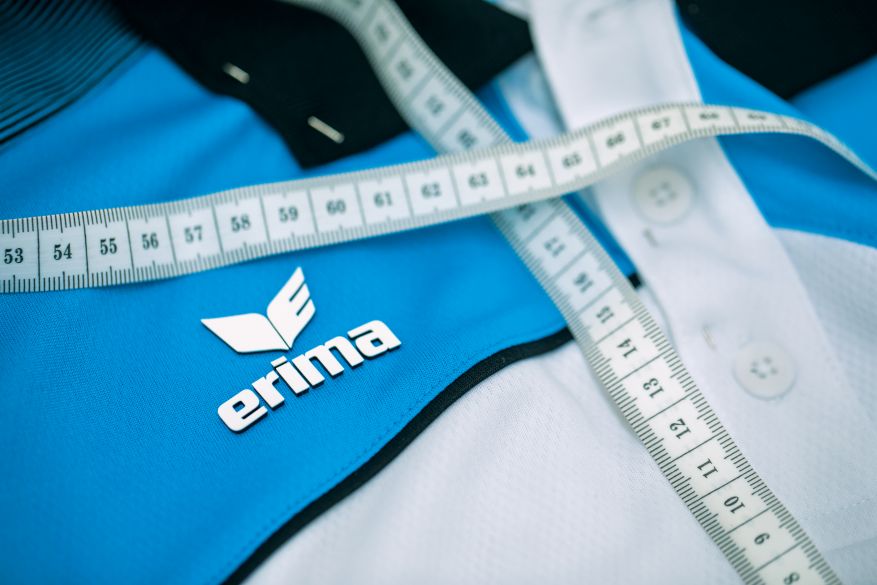 PREMIUM QUALITY
Perfection down to the very last detail: We make top-quality products. This top quality is noticeable and perceptible. The following principle applies: Best Product per Category ERIMA constantly provides the best team sport service. Everyone of us wants to be the best in the industry wherever we are.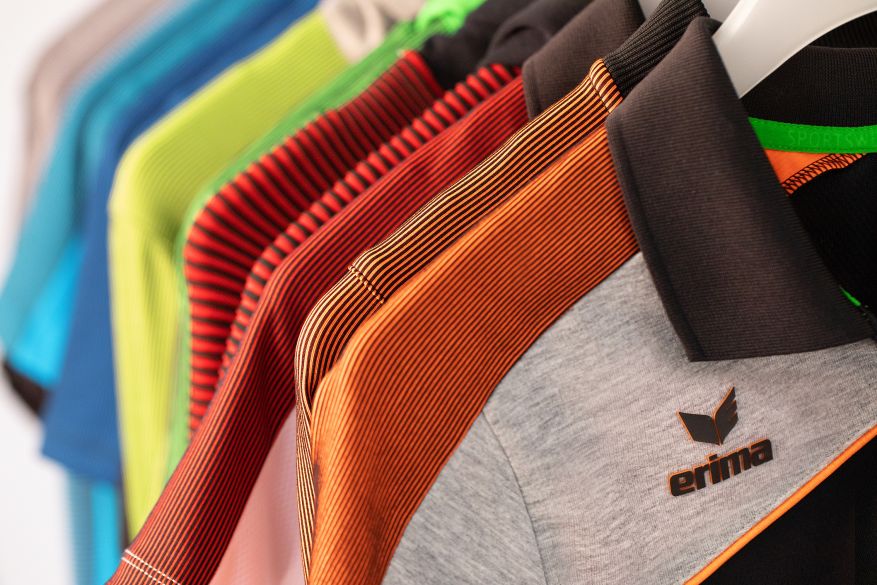 DESIGN
The sportswear from ERIMA attracts attention thanks to its distinctive style! The ERIMA design: attractive, trendy, naturally sporty and with high recognition value!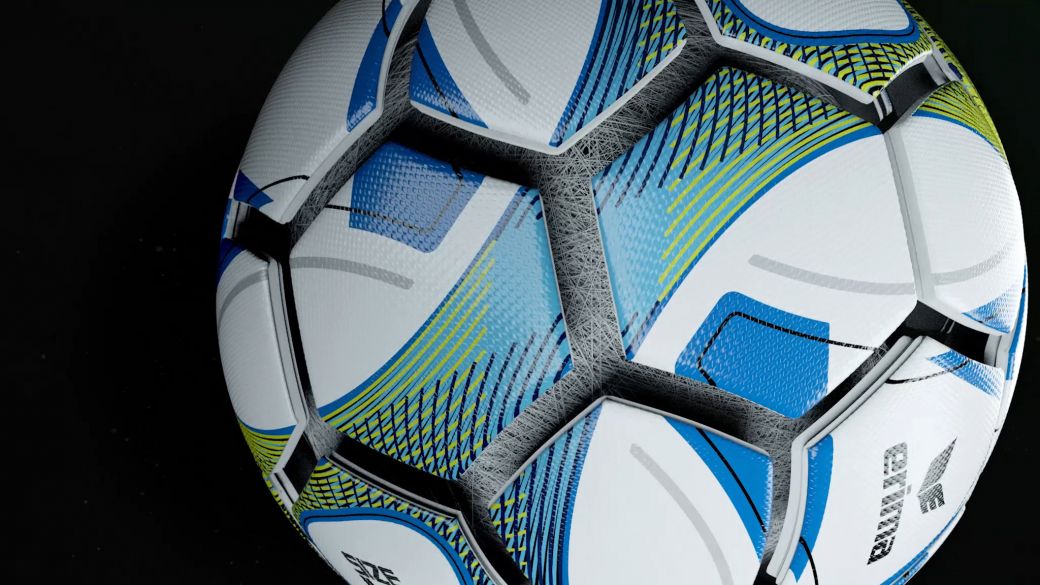 INNOVATION
We find creative and intelligent solutions for the needs of partners. Innovations are courageously put into action and clearly communicated.
We are also innovative in our internal organisations. We are pioneers!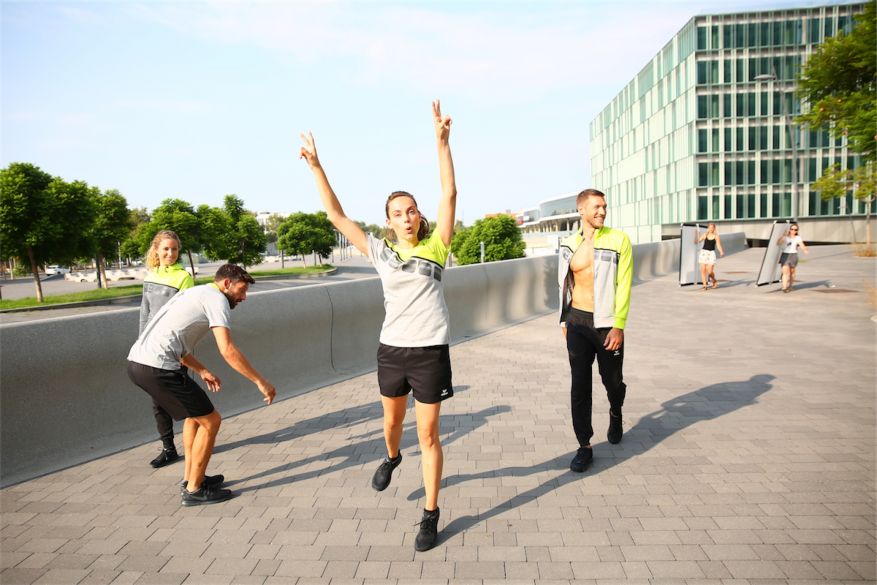 AUTHENTICITY
ERIMA is the down-to-earth traditional brand from South Germany. For almost 120 years we have been convincing athletes and clubs with our products and our brand. Everything about ERIMA is authentic: the sport, the products, the communication, the service, ourselves.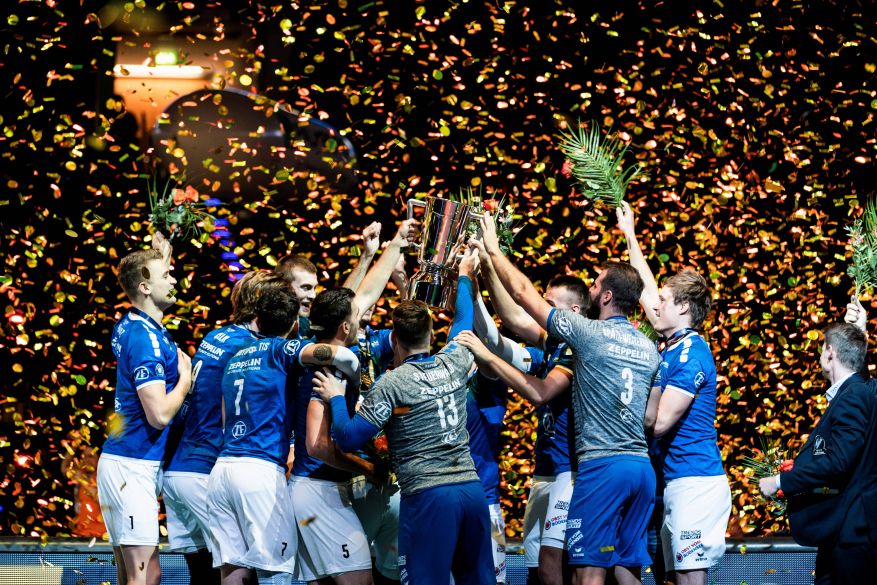 PASSION
We are passionate about sport! The younger and older ERIMA athletes in this world inspire us every day and encourage us to bring out the best in ourselves. At ERIMA we want the success. We fight for the success with enthusiasm and dedication. We all pitch in. Everyone has a role. Everyone has his tasks.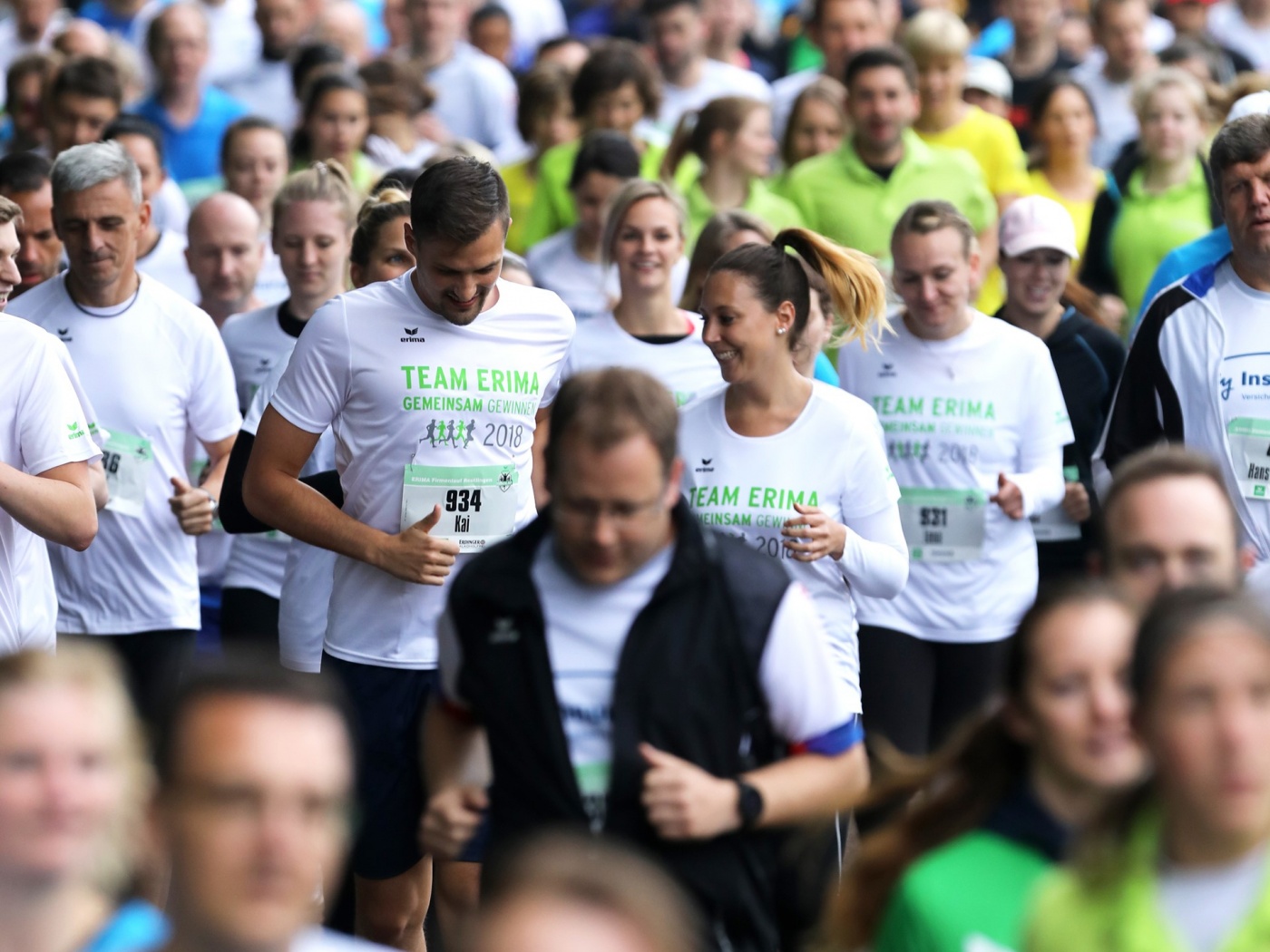 COMMUNITY
It's fun developing ideas and concepts in a team. This way we find the best solutions. We also like to celebrate our successes. We deal with mistakes and errors together.